Jenna and Kris are a super cute and totally head-over-heels-in-love couple that are friends of Brian and mine. Brian works with Kris, and they went to school together and they just totally hit it off. When they were at our wedding reception, they let me know that they wanted me to do THEIR wedding and engagement photo session. We went out to Bridgeport in Penn Valley to do their little love session there. The weather was great during the day, and got pretty chilly later that night. It was a great time, and I look forward to celebrating their June wedding!!
Here are some images from their love session.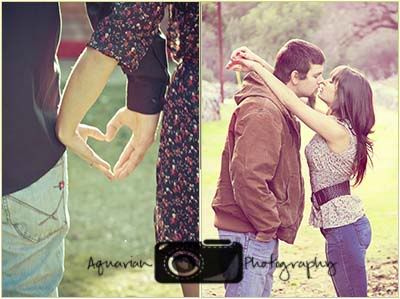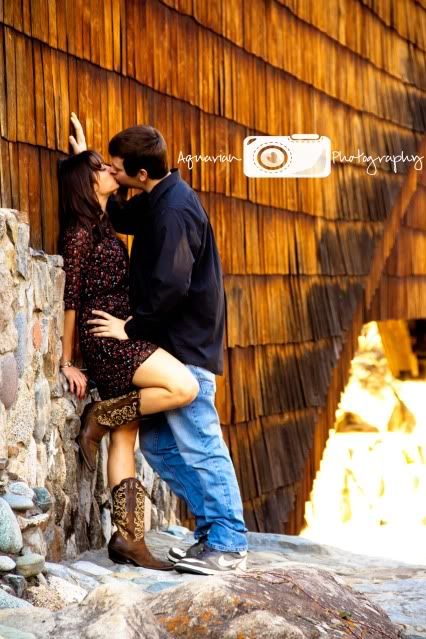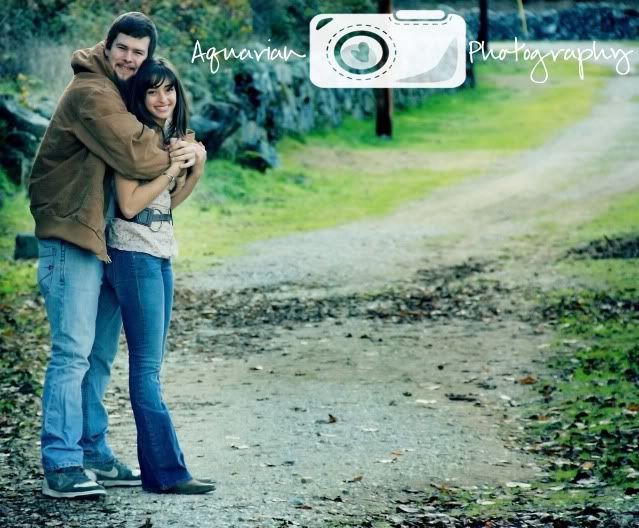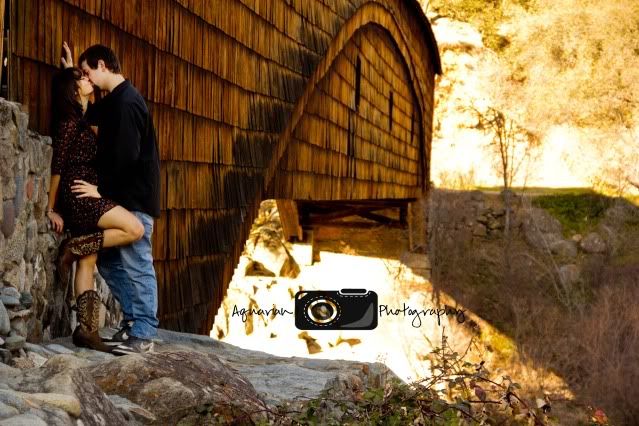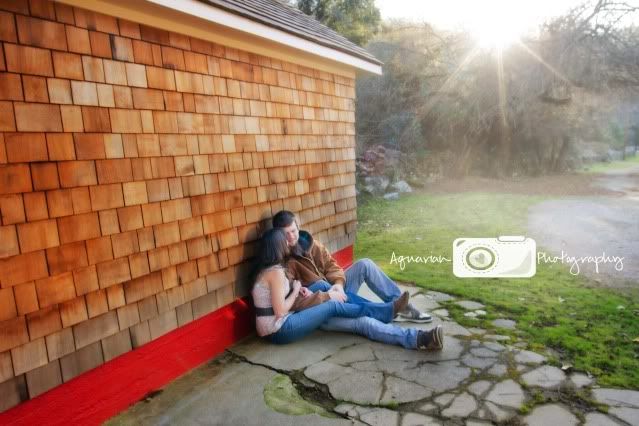 Stay tuned for the wedding!!