This couple is just bursting with love for each other. It's truly awe-inspiring and is like something you see in the movies.  Ashley was a friend of Natasha's (you might remember the wedding from last October).
When I met with Ashley and Jonathan for their wedding consultation, I could see the amazing spark and love between the two of them. They are the kind of people that just take care of eachother.  I think Ashley just has it in her veins too (I believe she is in school to be a nurse) and she just has met her match. They value their relationship with each other as well as their relationship with God. They have a magnetic quality about them that just make anyone that encounters them, want to get to know them.
Well I was lucky enough to get to hang out with them and get to know their love… I'm telling you- they made my job a piece of cake… They are just THAT MUCH in L.O.V.E.
Check it out for yourself!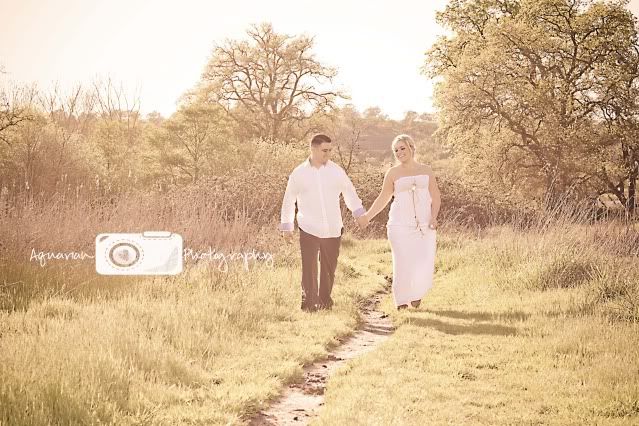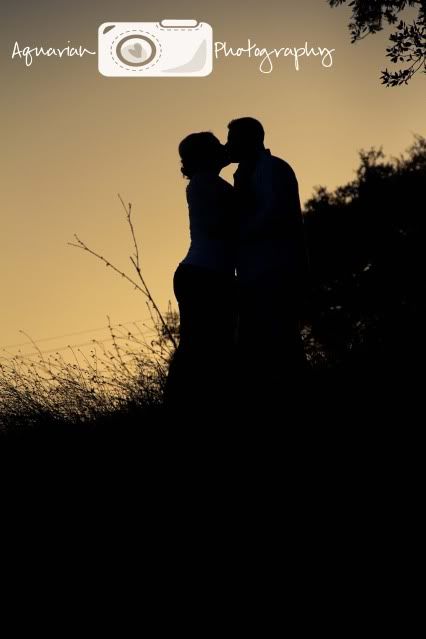 Enjoy your weekends!!