I am very excited to offer these lovely Organic Bloom frames to my clients!  Each frame is a piece of art,  handmade and beautifuly crafted.  All come with hanging hardware and removable backing as well as additional options such as easel backing, antiquing and non-glare acrylic.
And there are so many color options!
Check out what they look like with your picture in them!!!!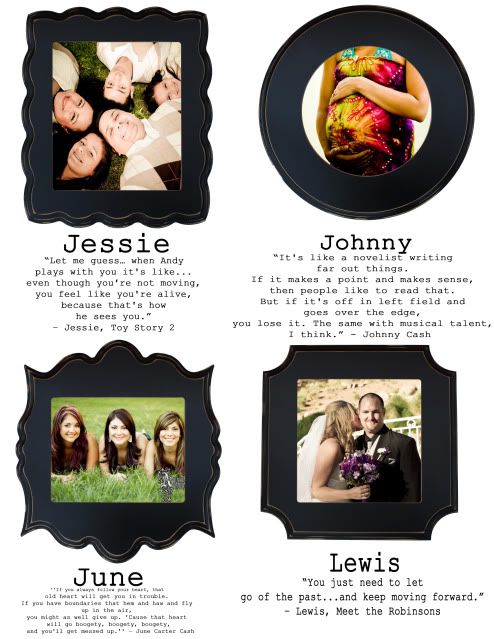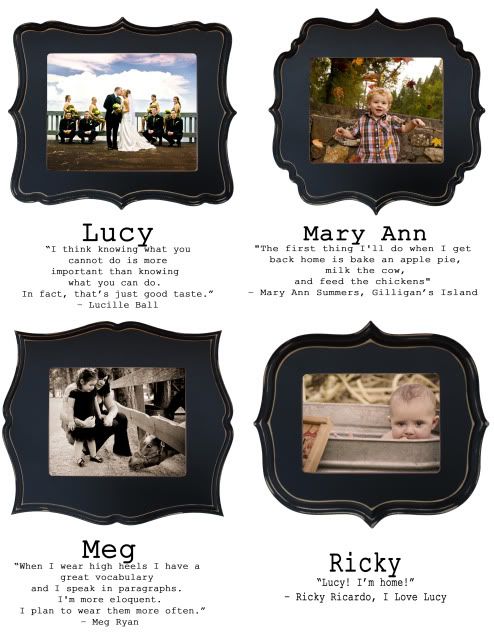 So much awesomeness going on here! You know you want one. Contact me for pricing info!