So this couple is so awesome. I had the pleasure of doing their engagement photos and they are just such comfortable people with amazingly warm hearts. They are very fun loving, and just one of the most down-to-earth couples I've met in a great long time. They got married at The Beda Place in Meadow Vista, which has a GORGEOUS grounds and beautiful landscaping, as well as an AWESOME bridal suite. I mean, it was HUGE. If you are looking for a good place to get married, that is affordable, and you are looking for that lush landscaping, and you are in the Northern California area, your should definitely consider it. The owner Andy is such a nice personable guy, that you feel like you've known for years, once you start a conversation with him, and Aparna, the day planner is sweet, and she is totally on it! She keeps things moving and going in the right direction for the whole day, and it makes things go so smoothly.
This wedding was beautiful, a mystical, fairytale wedding with a GORGEOUS bride and the most awesome groom. They were so great to work with. I had so much fun documenting this wedding. It was at the beautiful Beda Place in Meadowvista, Ca. What an amazing venue, group of family and friends and loved ones. Here are some images from that day.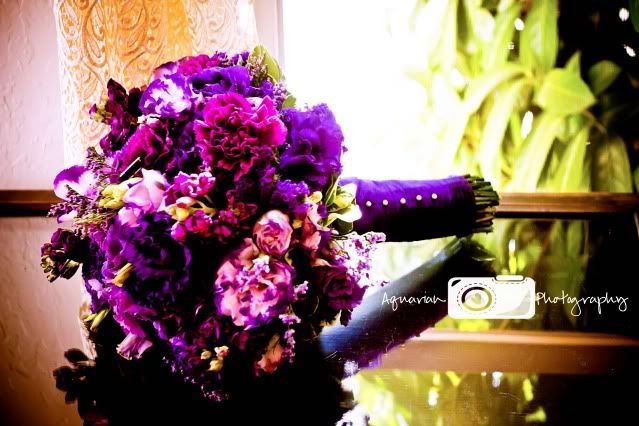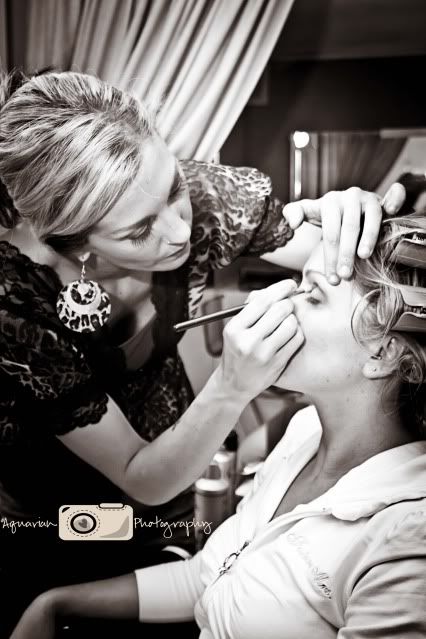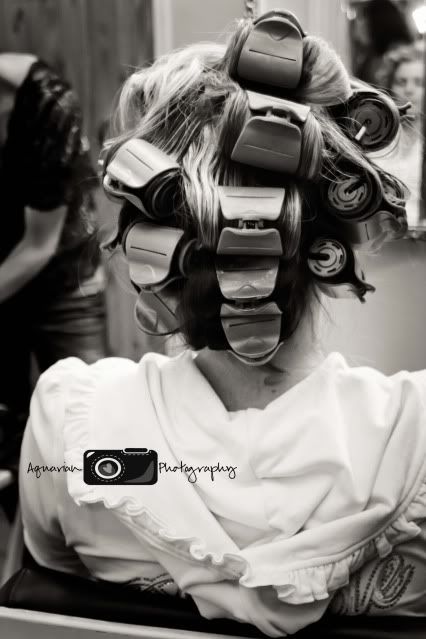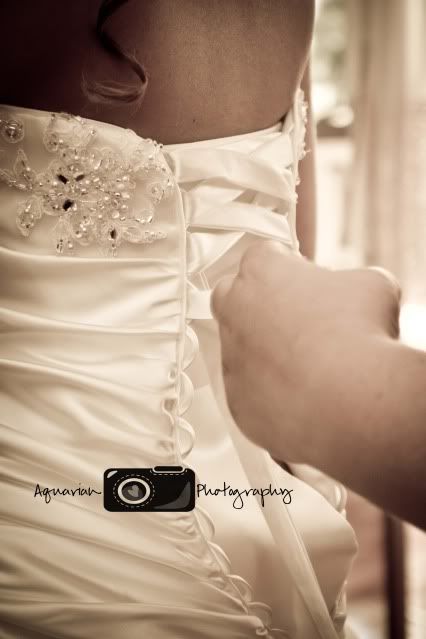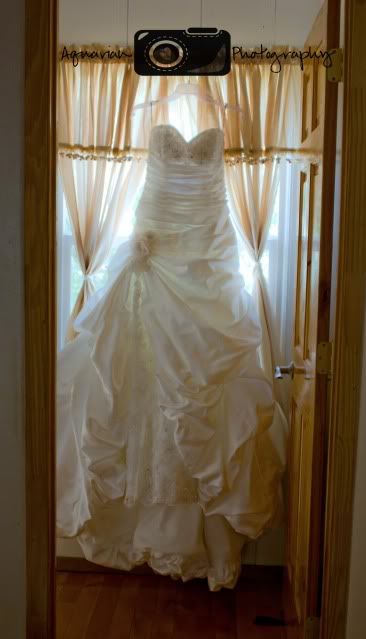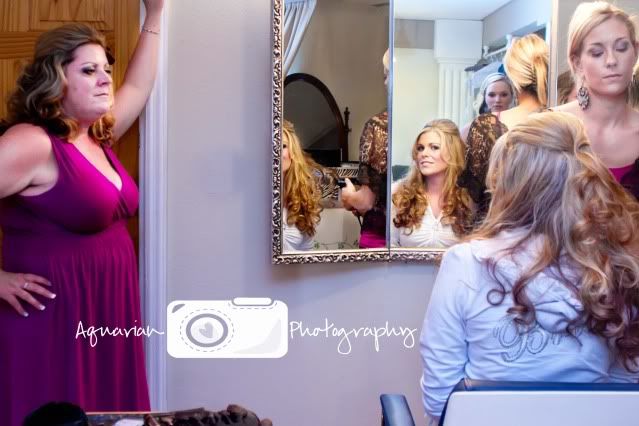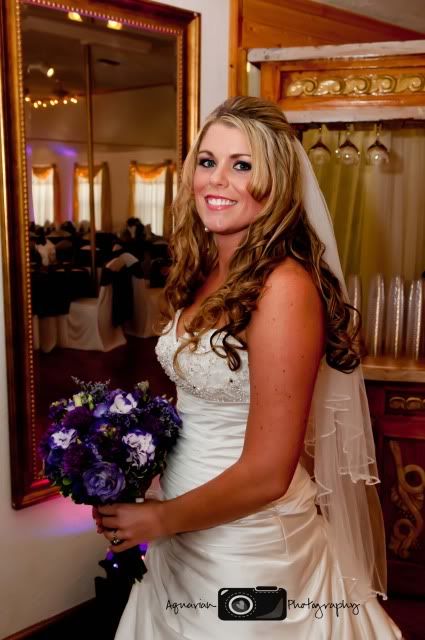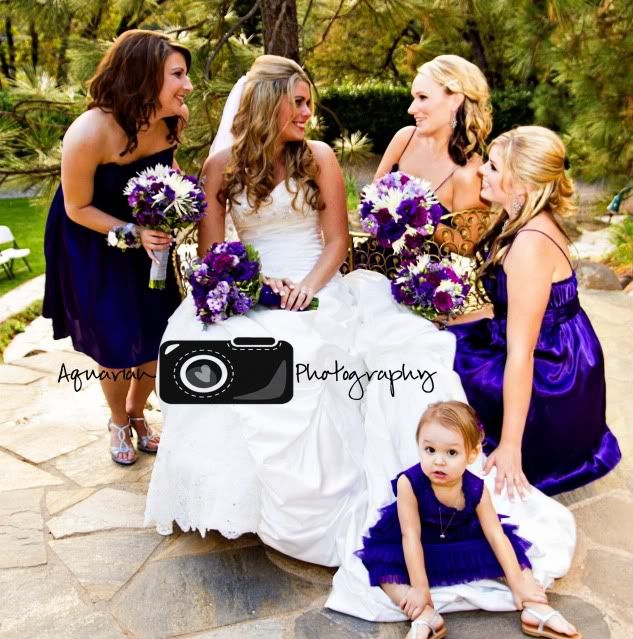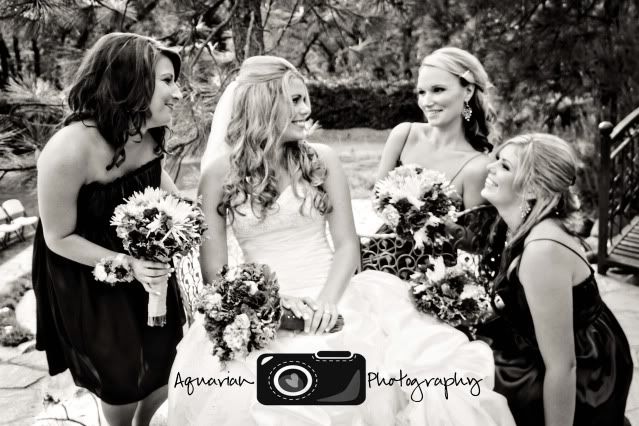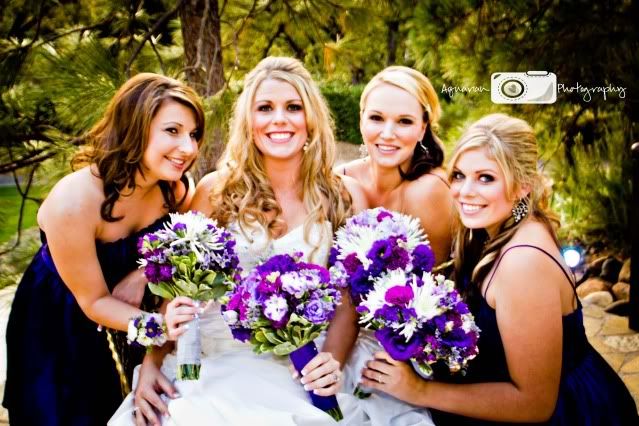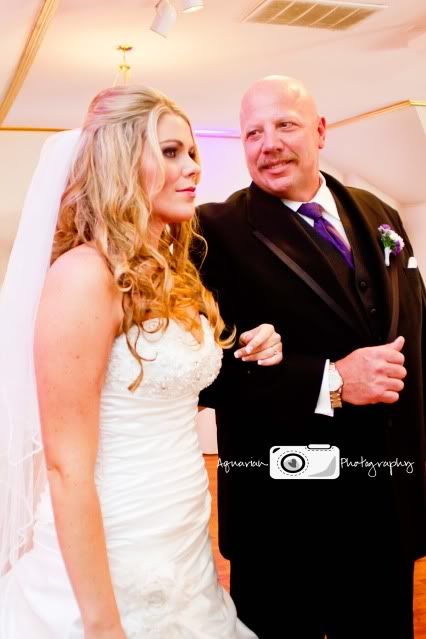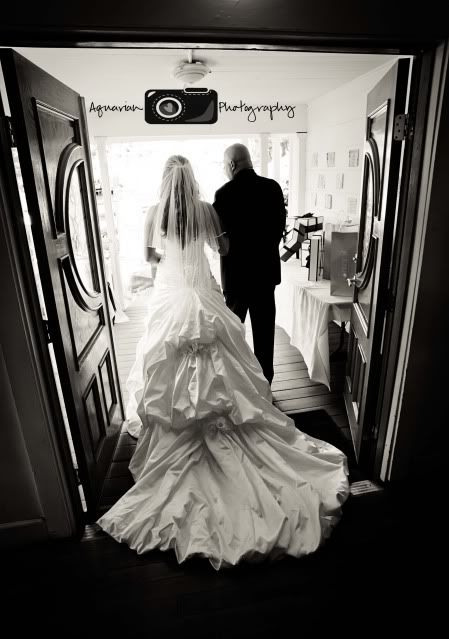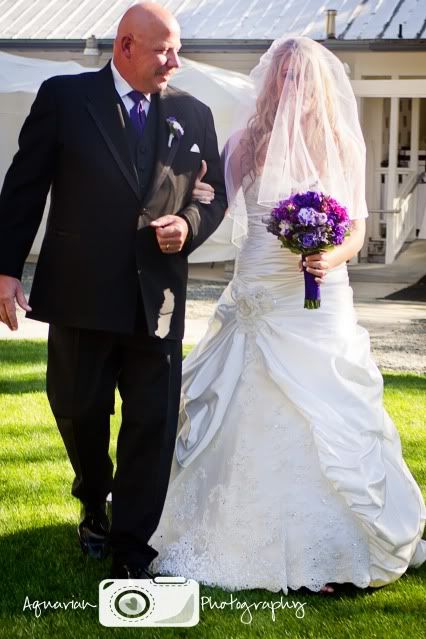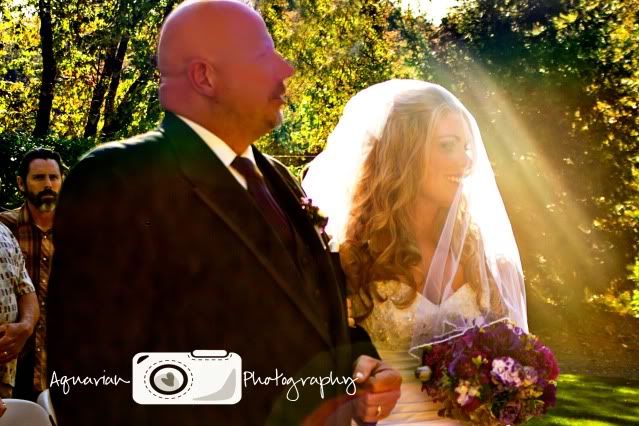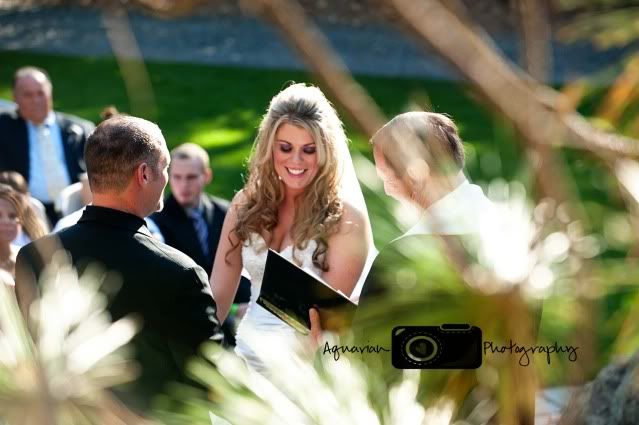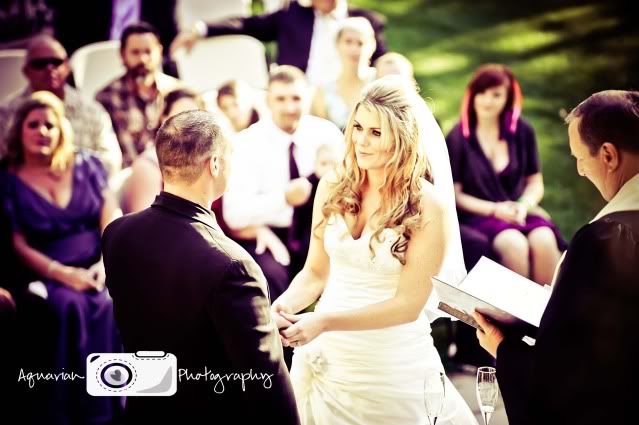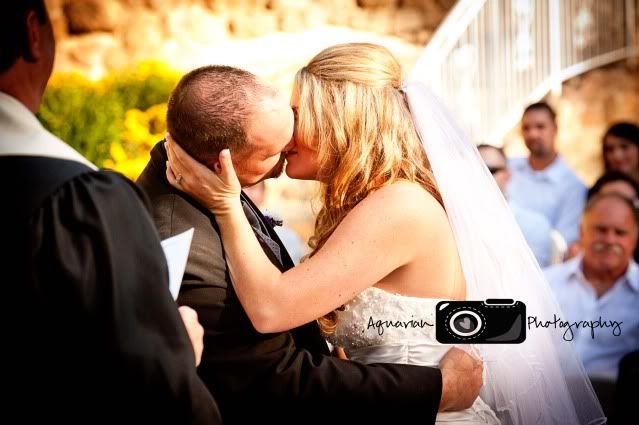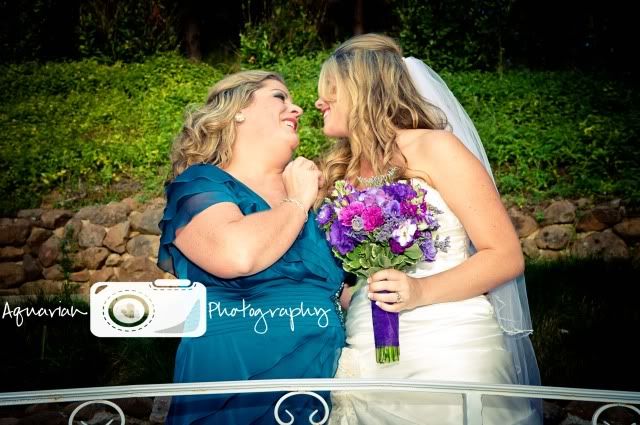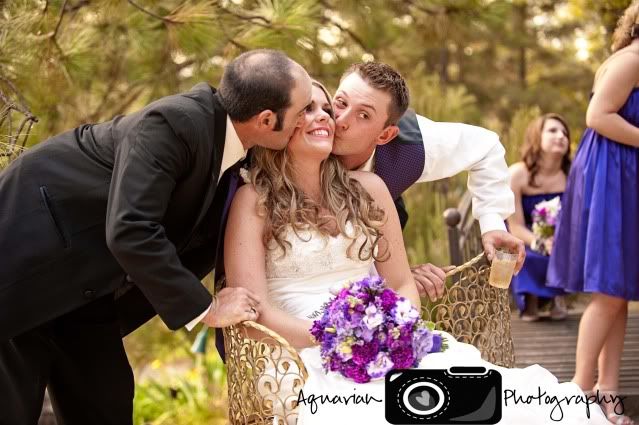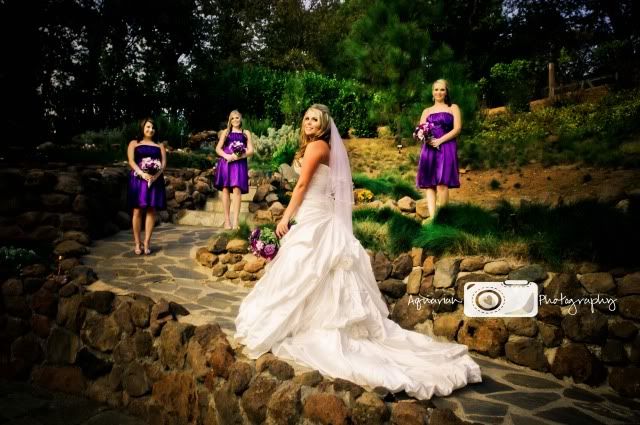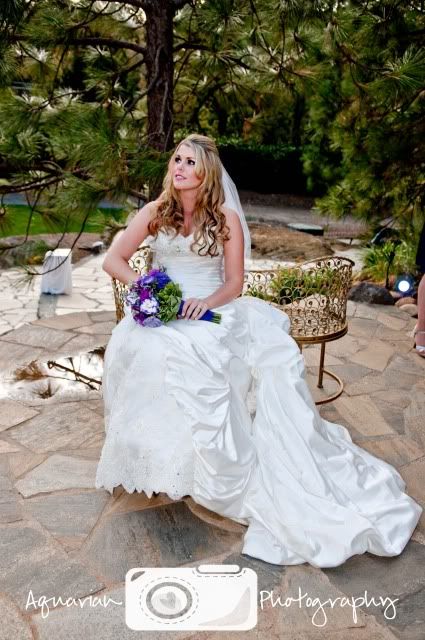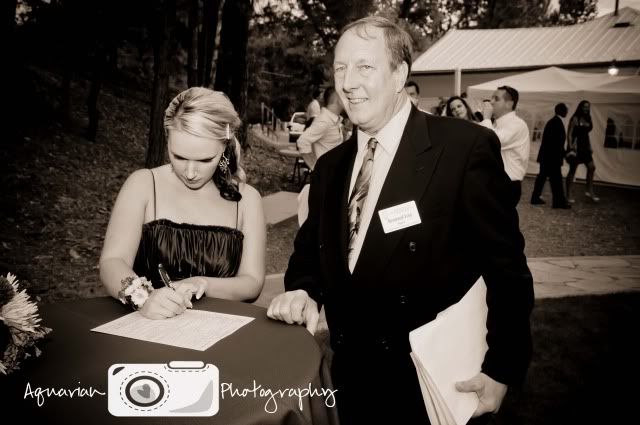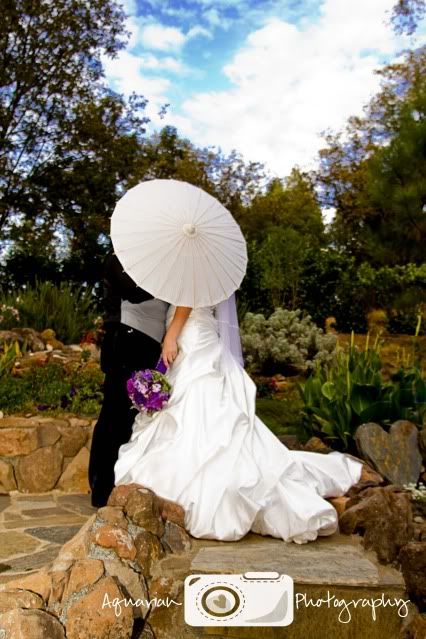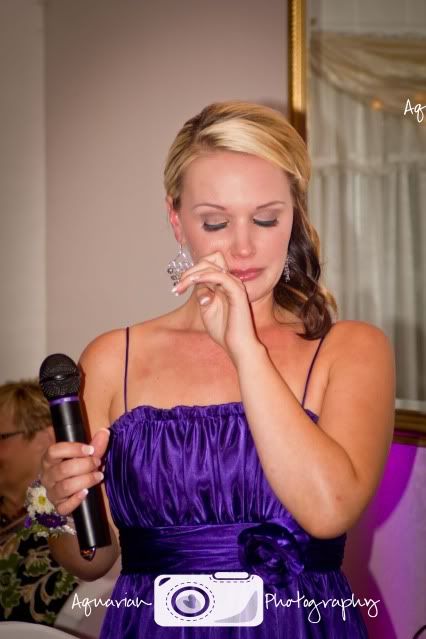 This was the biggest group shot ever!!