I had the pleasure of working with these two lovebirds for their country wedding in Woodland. They have been together since highschool, and after about 8 years, they decided to tie the knot.  The wedding was held at Micheal's grandparents home in Woodland, which was a beautiful setting for this long overdue union.
Bobbie knew what she wanted for her wedding, she knew that she wanted a country theme, AND then I suggested that she look to Pinterest for ideas for her wedding, and she soon got addicted! Pinterest was awesome for her country wedding inspiration, I guess she changed the things that she wanted for decoration so many times, Micheal banned her! LOL!  I love Pinterest and I always refer my clients there for inspiration… Bobbie seemed to find a lot. She used that inspiration, and she really had some beautiful decorations, and it suited their day really well.
After running around for a while and taking photos, I came back in to take pictures of the bride getting her dress on, her mom came in with a huge tub, and said this is for you… I looked around as she came right up to me, and I asked, "who?" ~ she said "you". She presented me with a huge tub filled with Teavana teas in 8 different flavors, a set of glasses, a glass teapot, some baby girl hairbands, and some gorgeous pearl jewelry!! Really? How awesome is that?!?!  I was super surprised, and so grateful to have Bobbie and Micheal as clients. They were so sweet, and I never expected it. So awesome.
Check out their big day!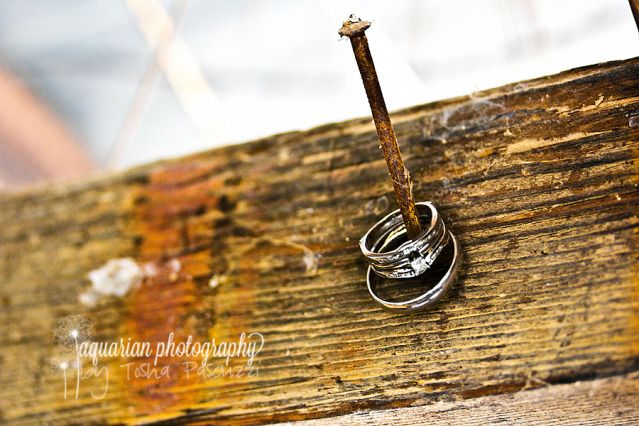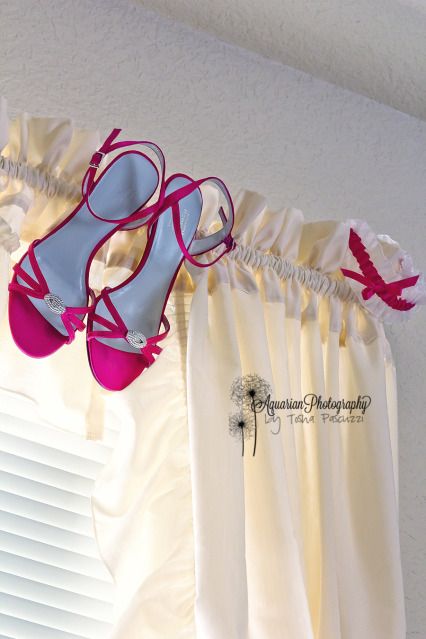 v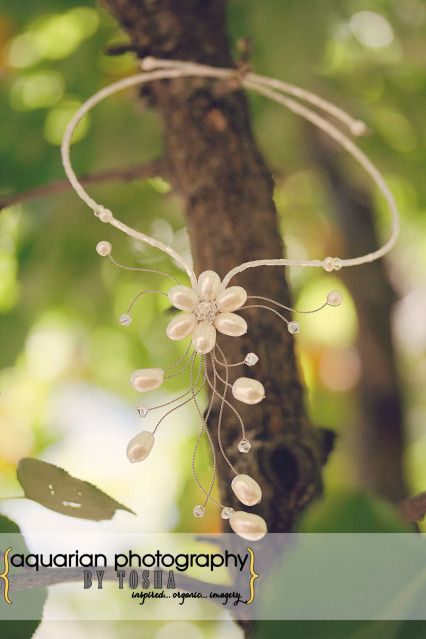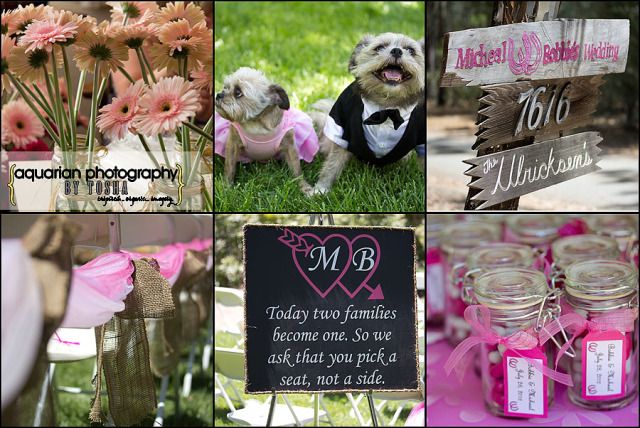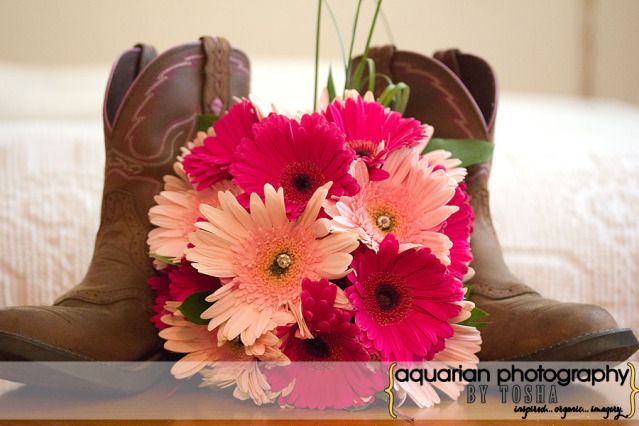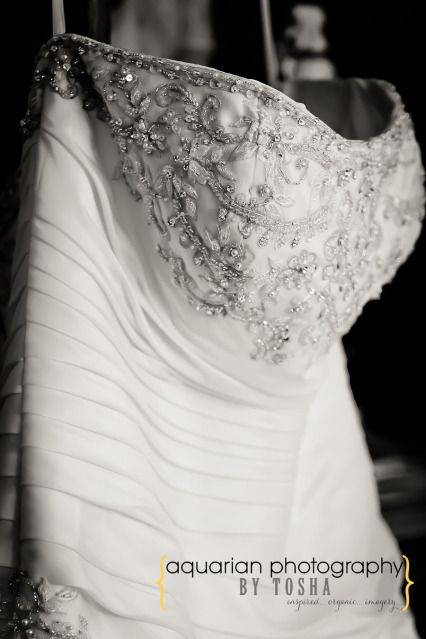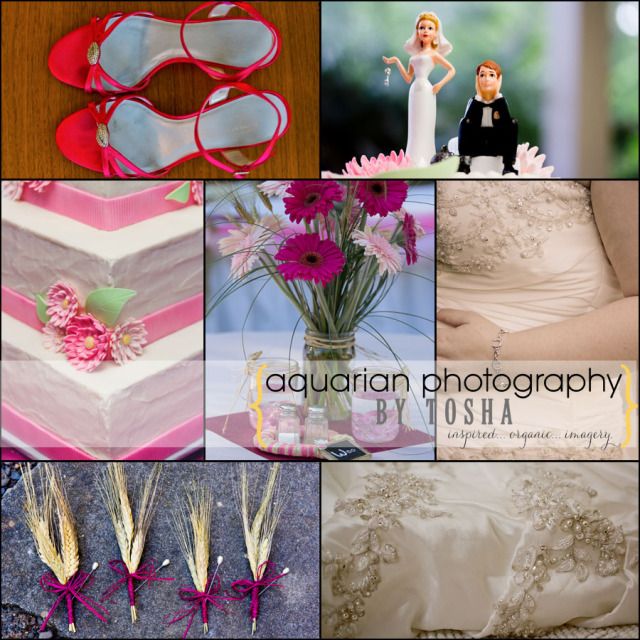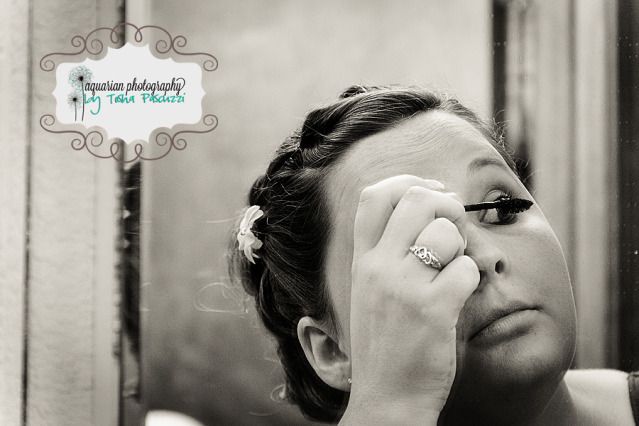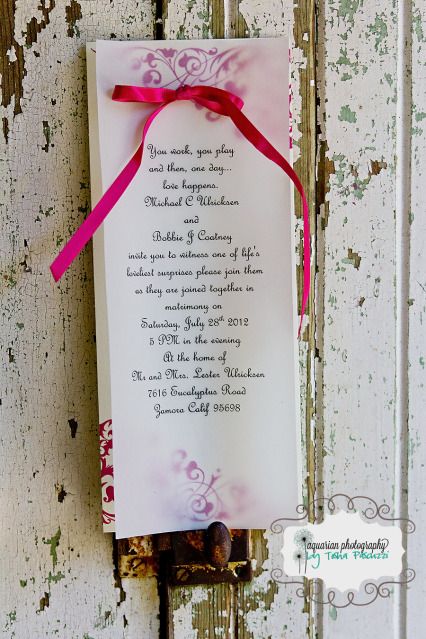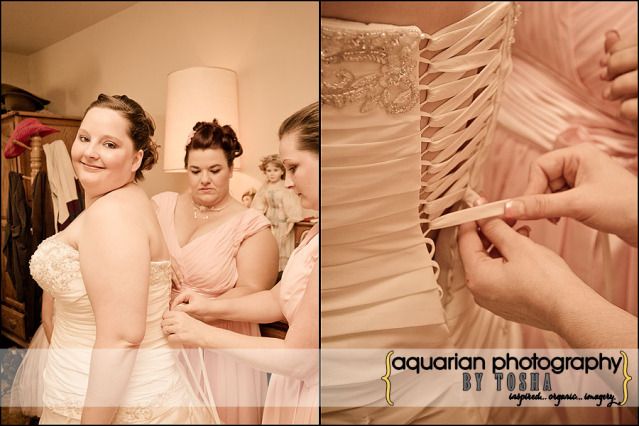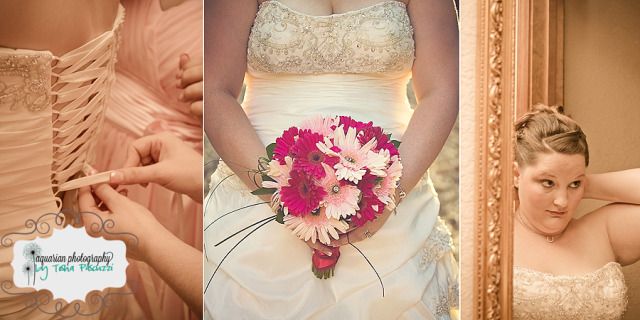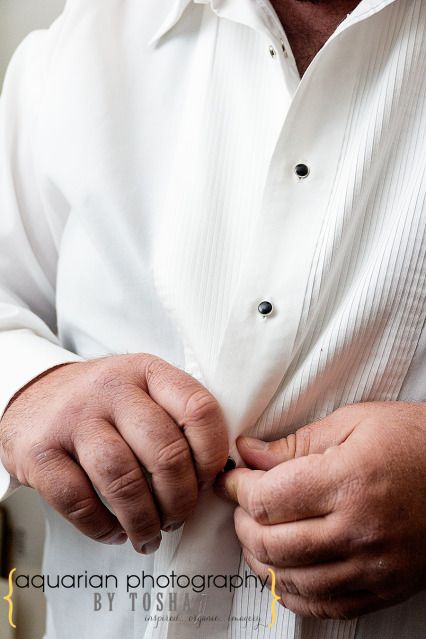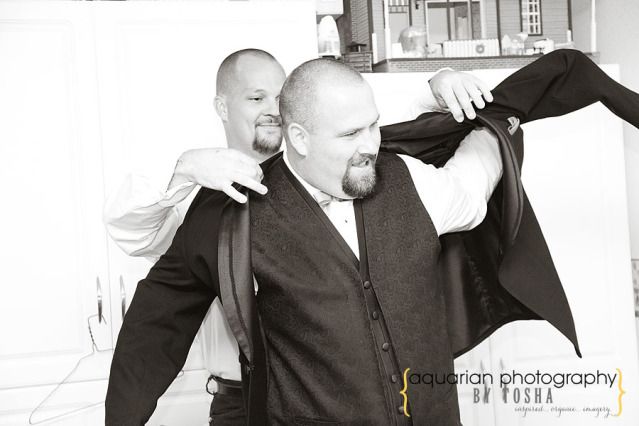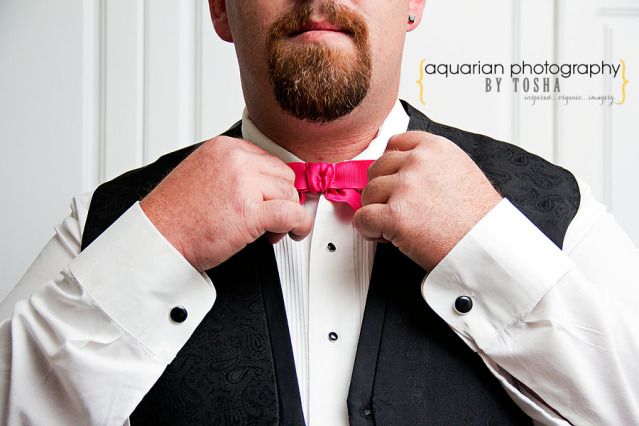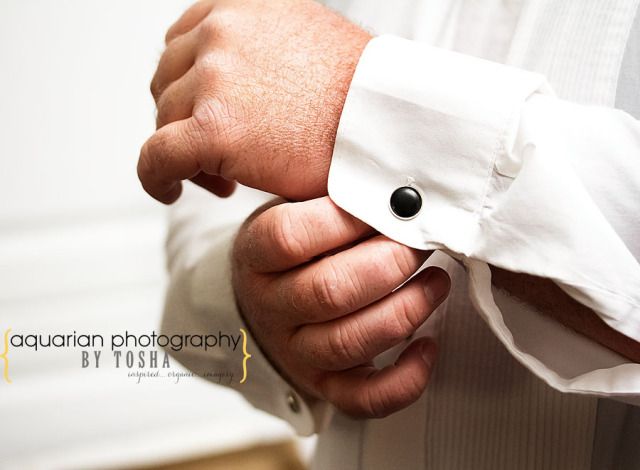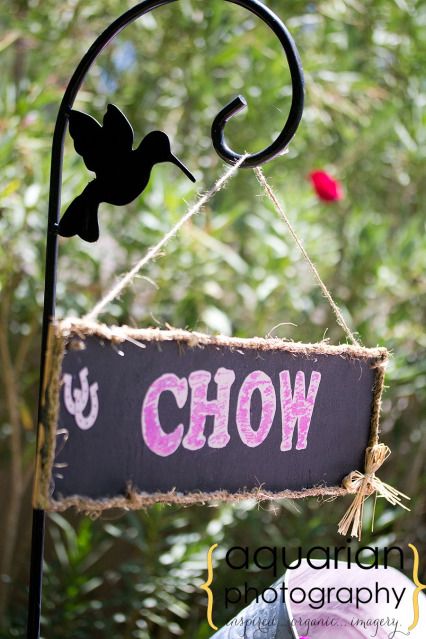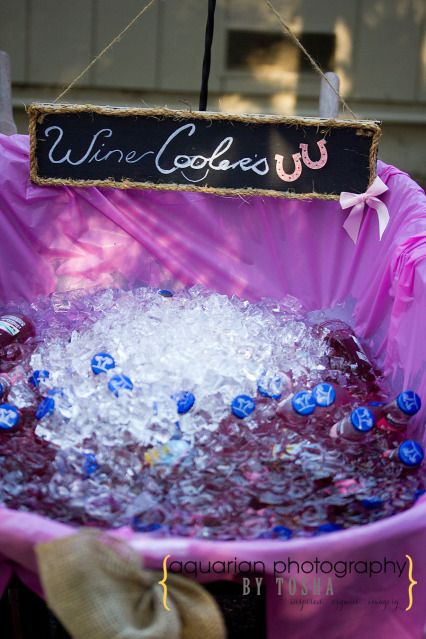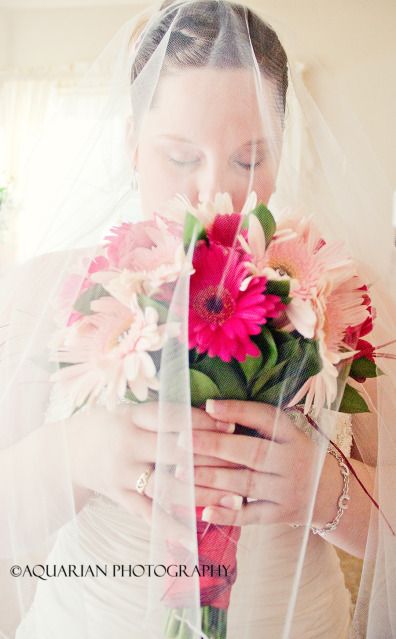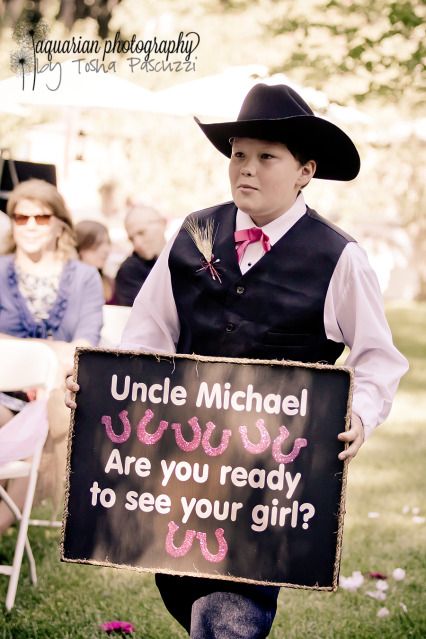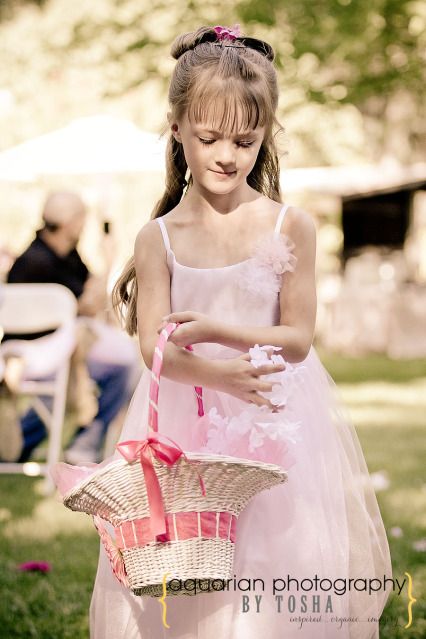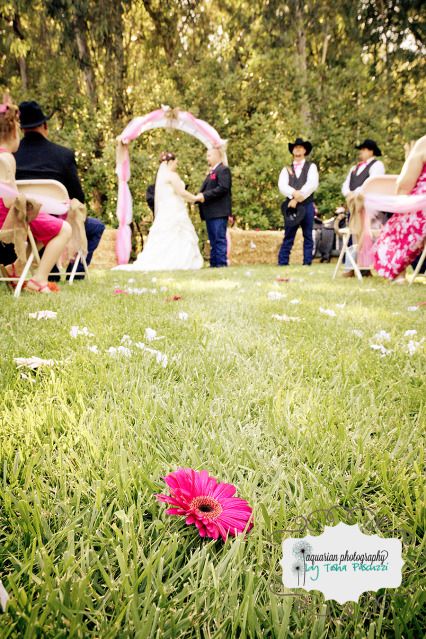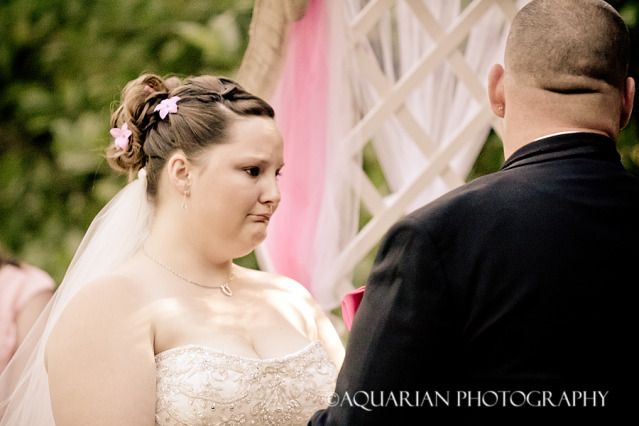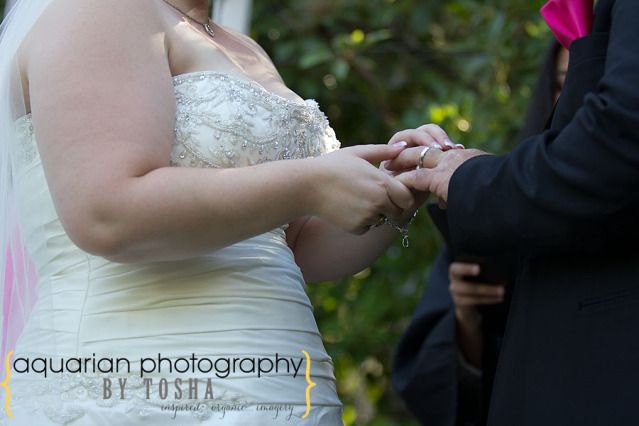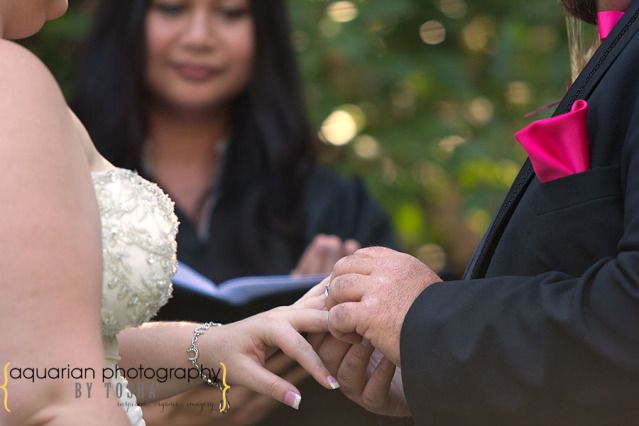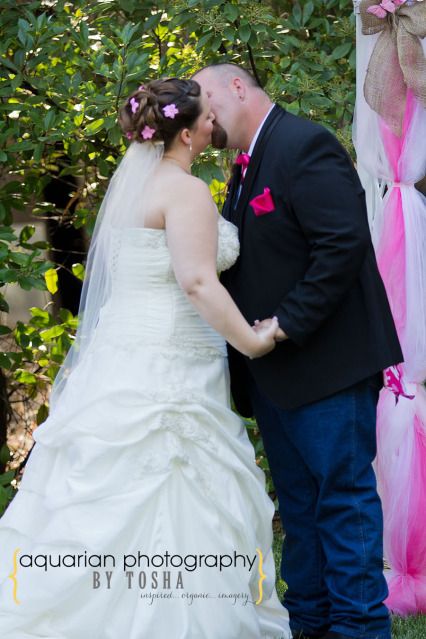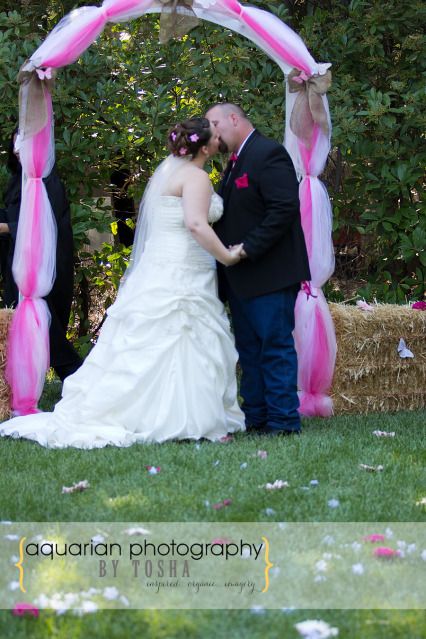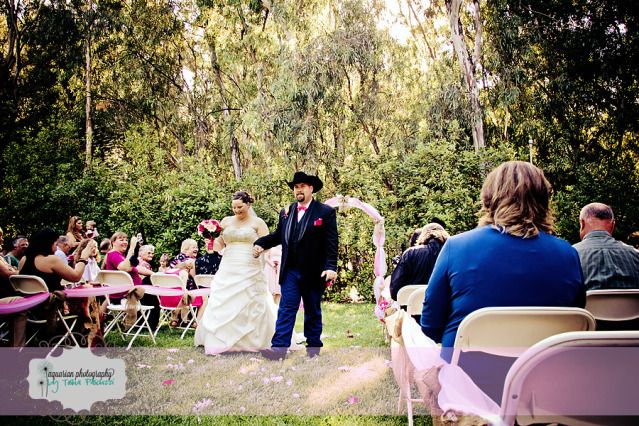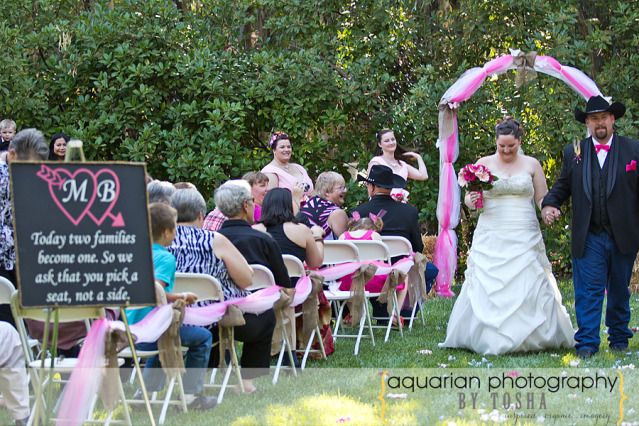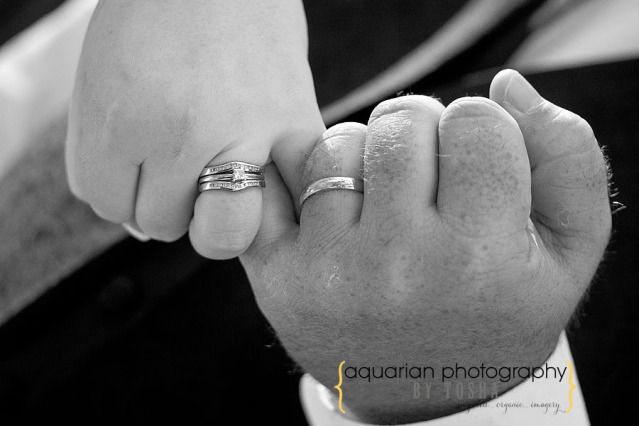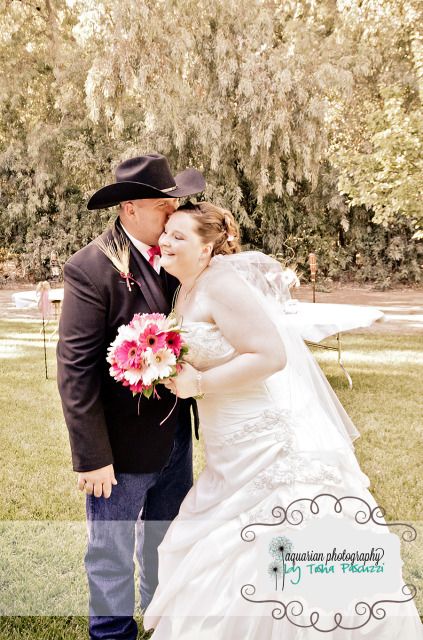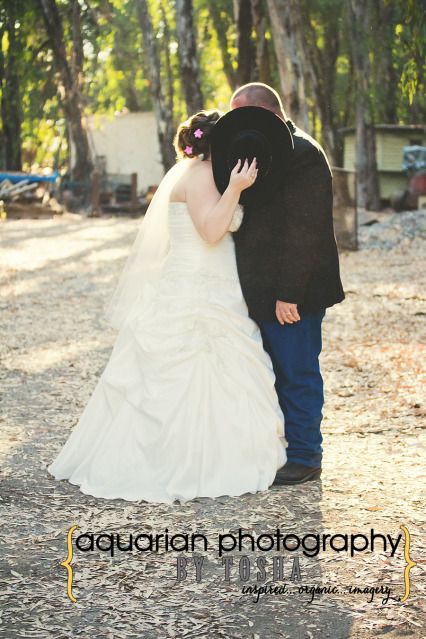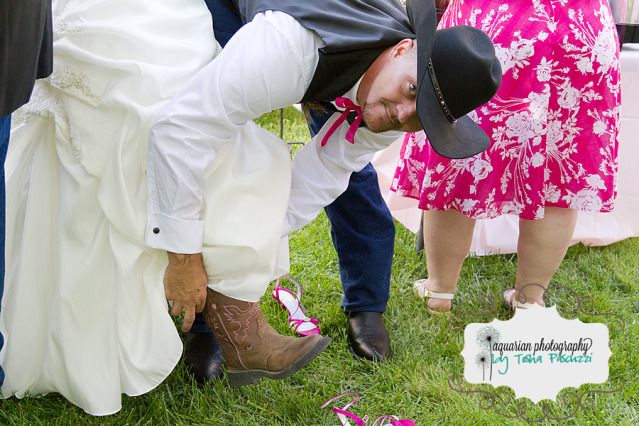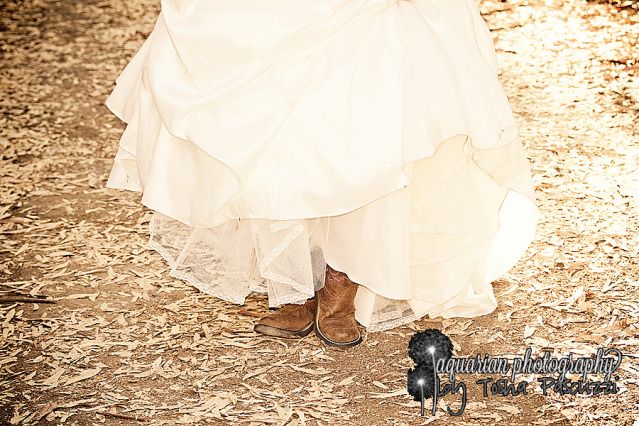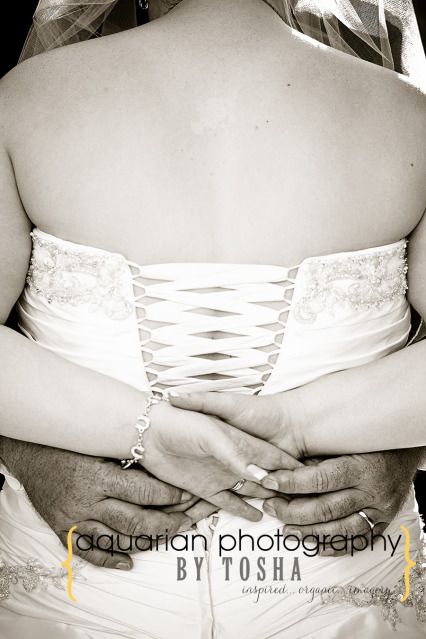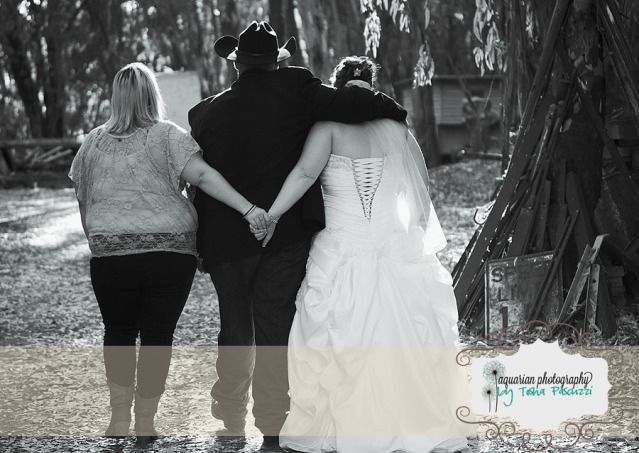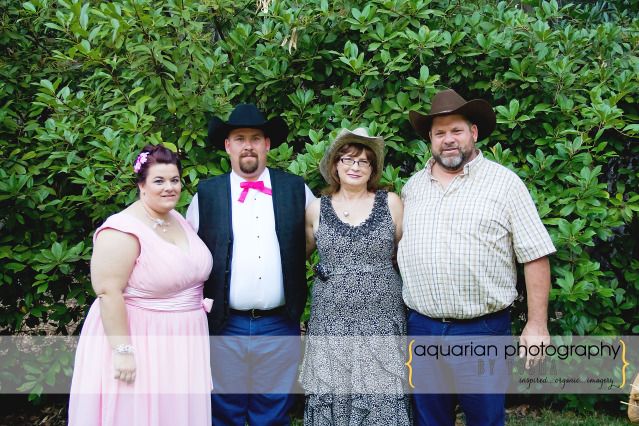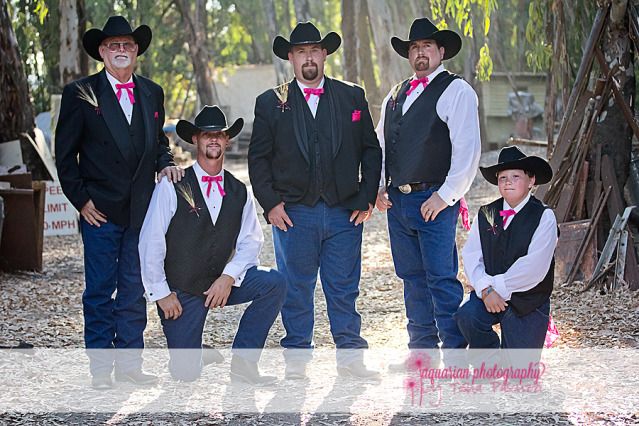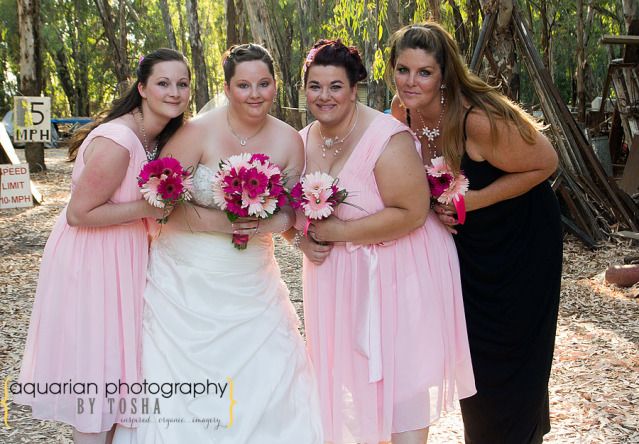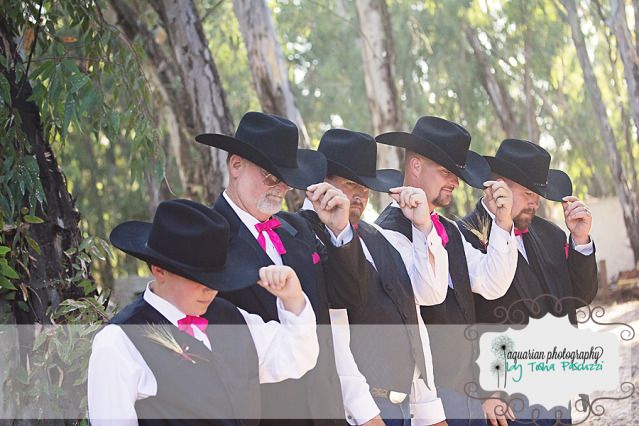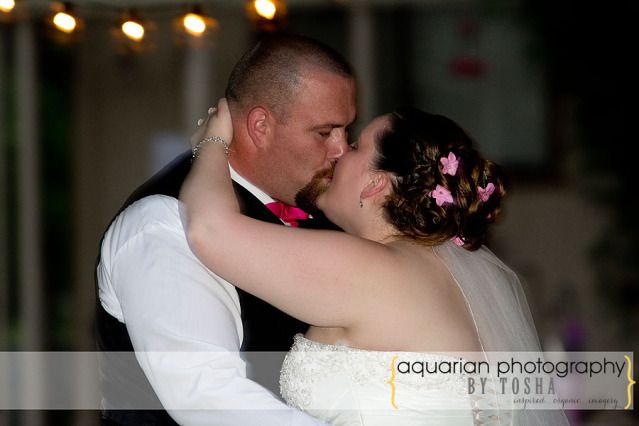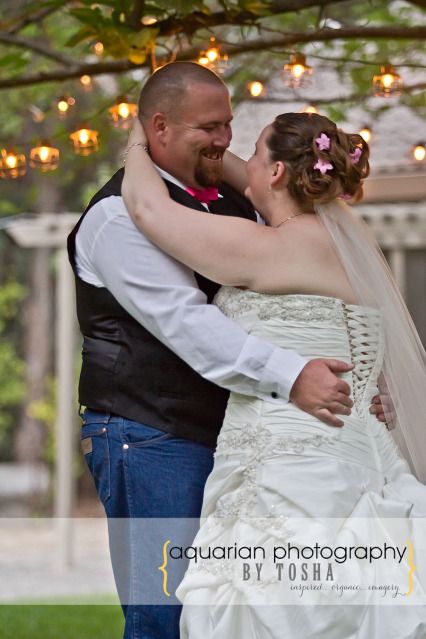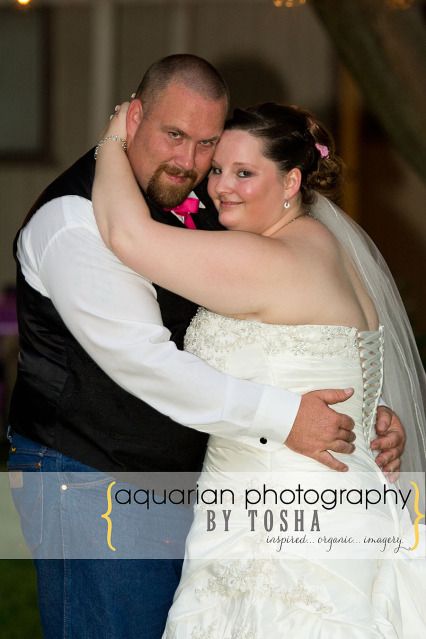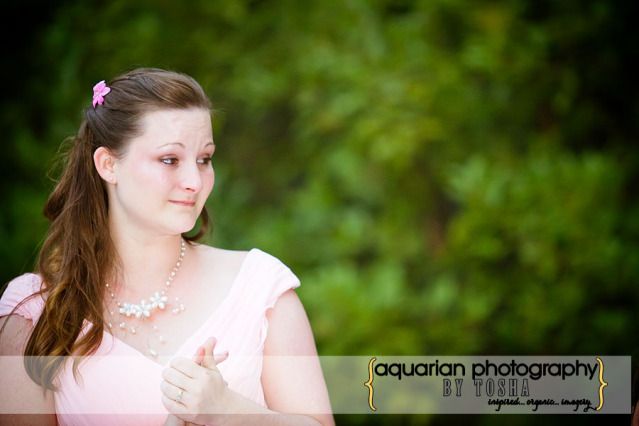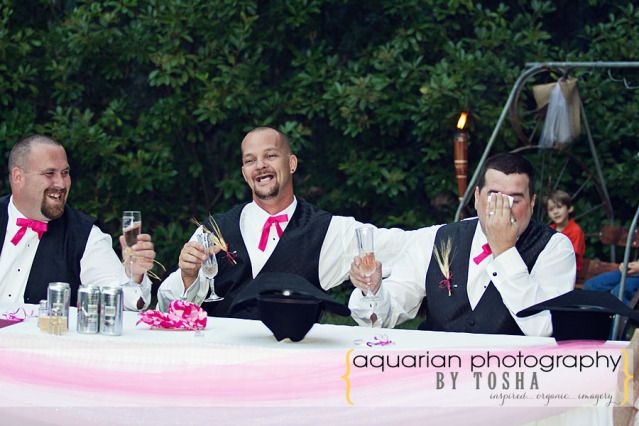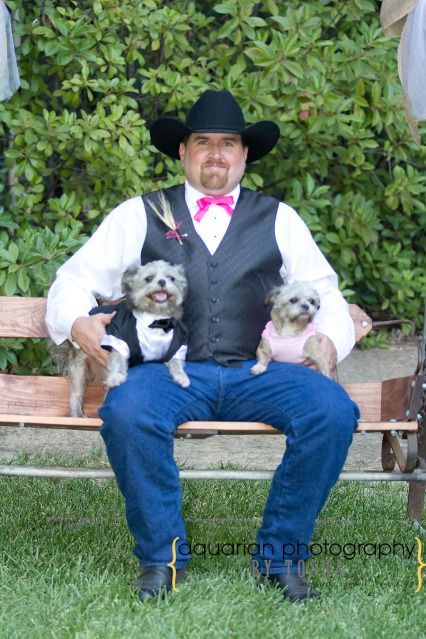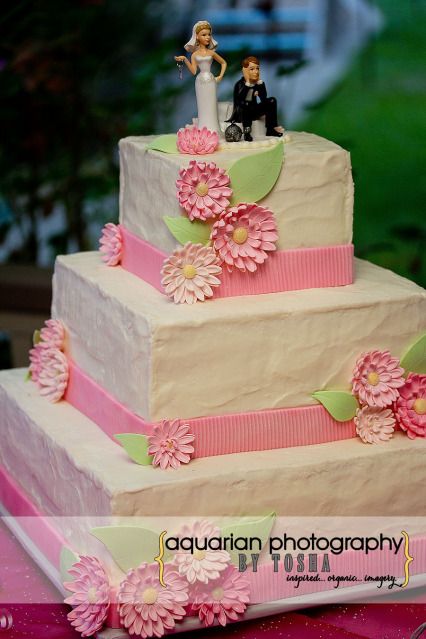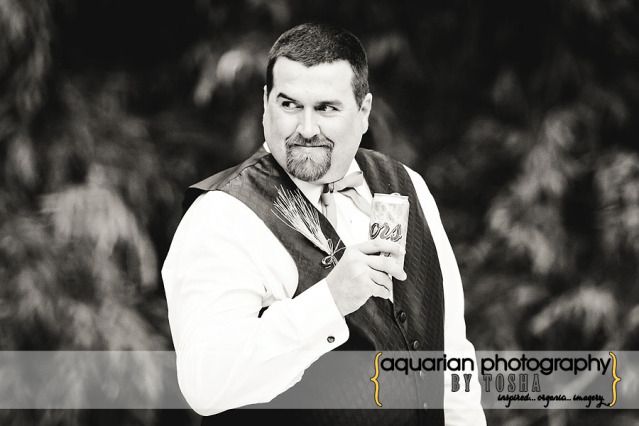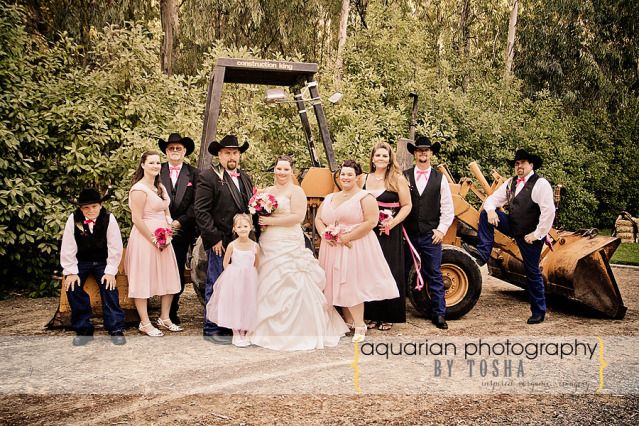 This was super funny. It was completely innocent. Steven had his nephew holding his beer to take to his brother in law. Well when this little guy saw his uncle drinking it, he thought he would copy him, and take a drink too. I can assure you, the little guy didn't get that drink of beer that he was trying to take! 🙂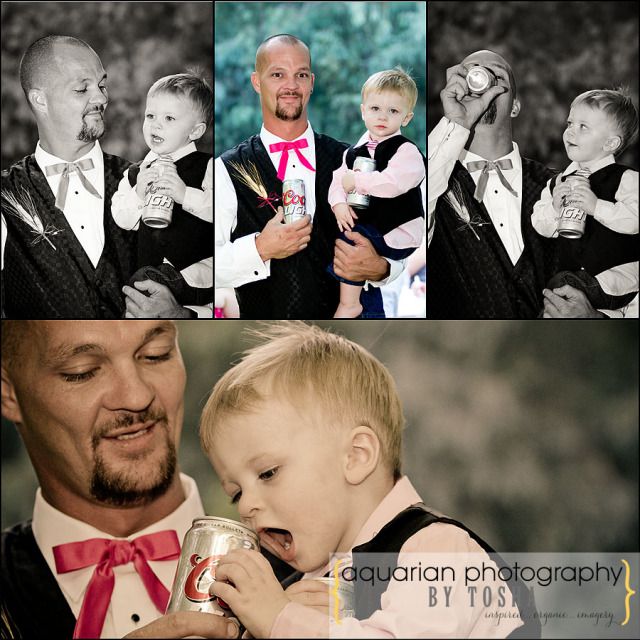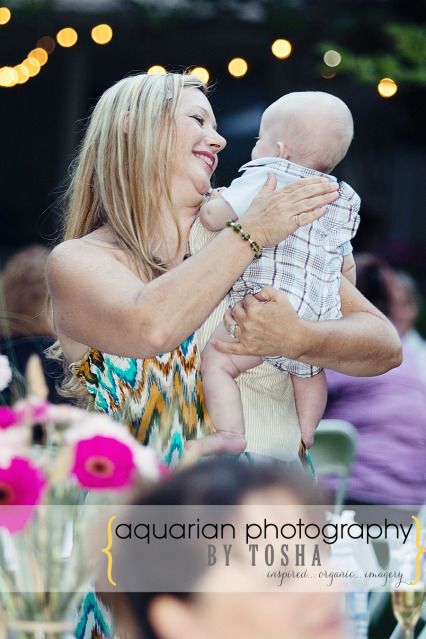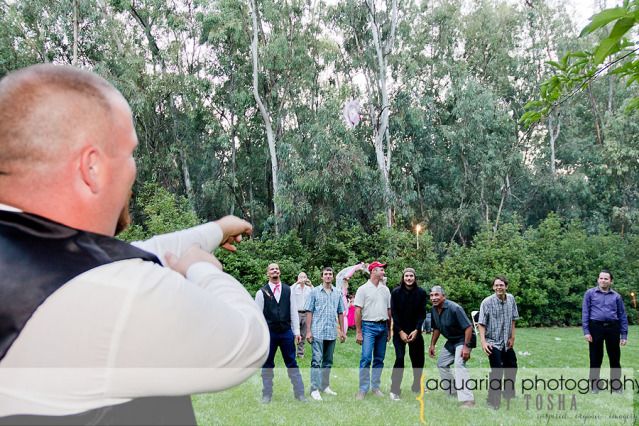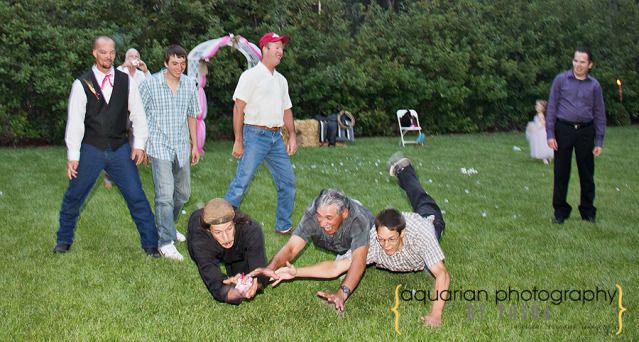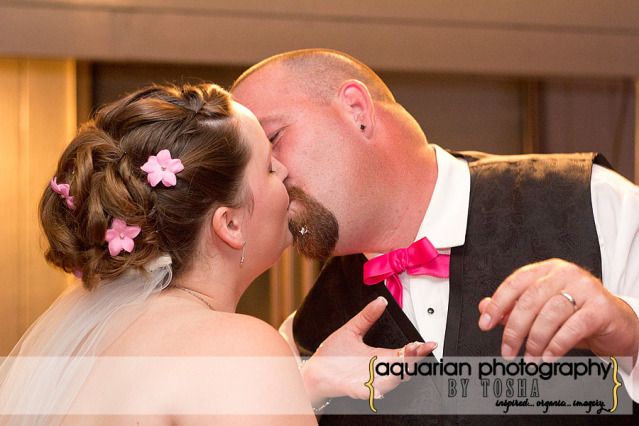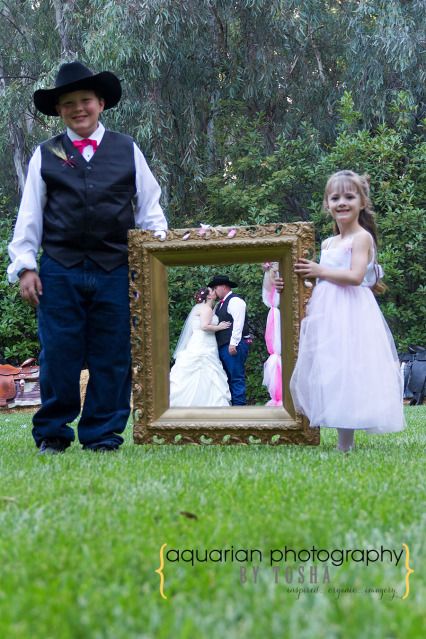 And they lived happily ever after!